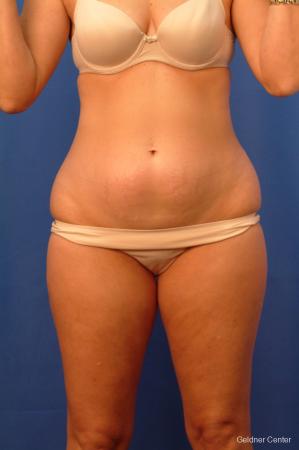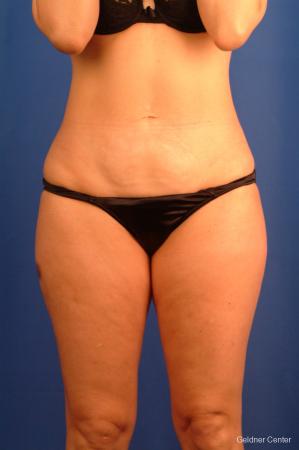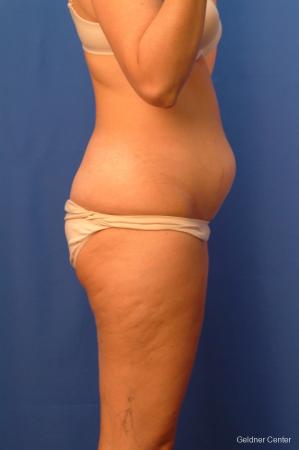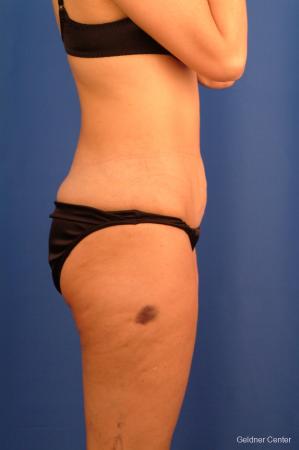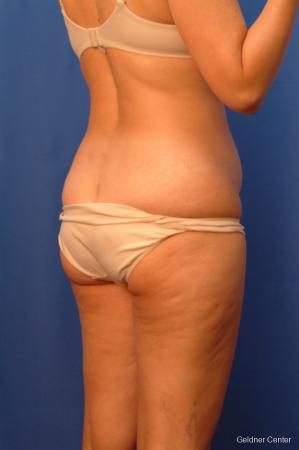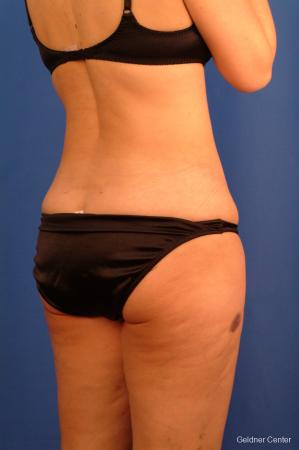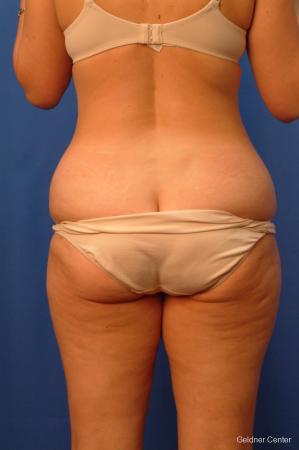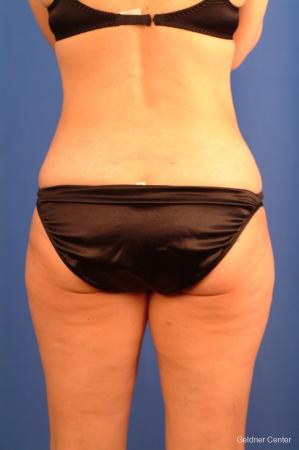 This woman saw us wanting to improve the appearance of her abdomen. She refused an abdominoplasty and wanted to know what we could achieve with liposuction. We used Vaser liposuction with excellent results. We removed 1500cc of fat.
Age: Over 45 years old
Weight: Between 100 and 115 pounds
Height: 5'0" to 5'3"
Gender: Female
Post-op Timeline: 6 months
Powered by:

Copyright © 2019
Candace Crowe Design
*Individual results may vary person to person.