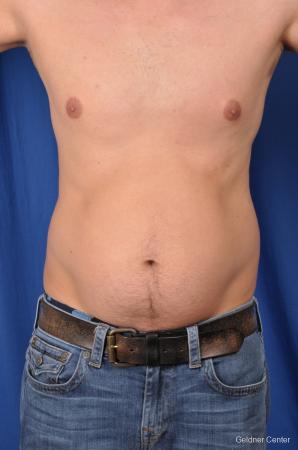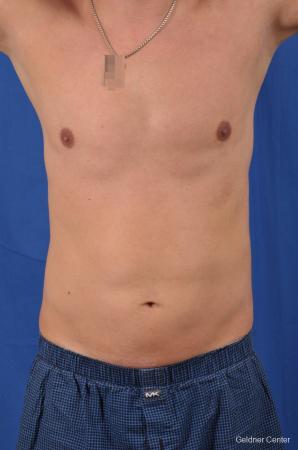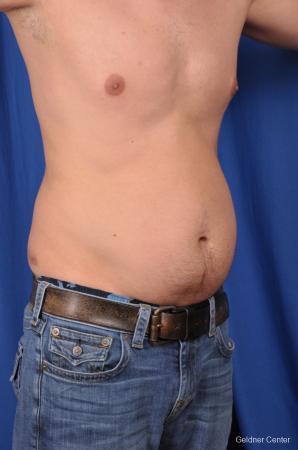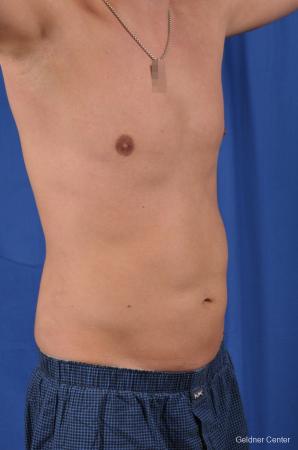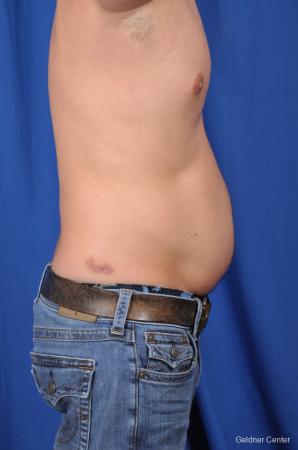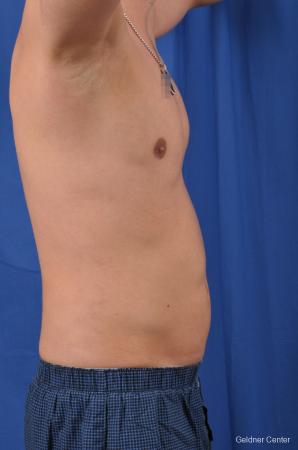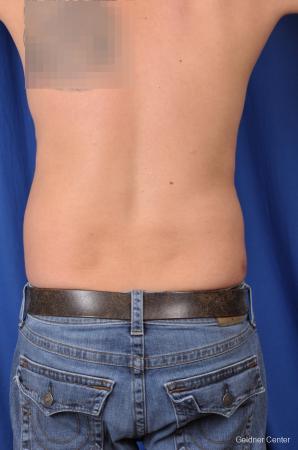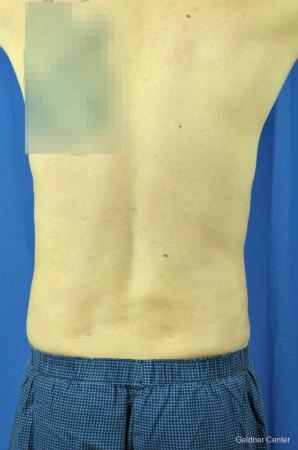 This gentleman wanted to improve his midsection. He was displeased with his waist, flanks, and chest. He understuud that his muscle tome and visceral fat would not be improved, but the more superficial fat would be and his ovarwll appearance could improve. We performed Vaser liposculpture with admirable results. I cannot take credit for his improved muscle tone, but I can for how his musles now show.
Age: Between 25 and 35 years old
Weight: Between 165 and 175 pounds
Height: 5'8" to 5'11"
Gender: Male
Post-op Timeline: 6 months
Fat Removed: 2700 cc
Technique: Vaser Liposculpture
Powered by:

Copyright © 2019
Candace Crowe Design
*Individual results may vary person to person.