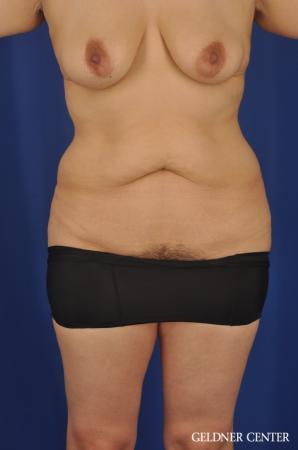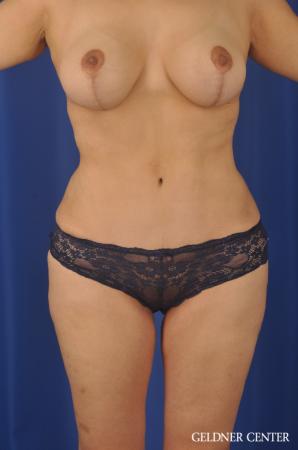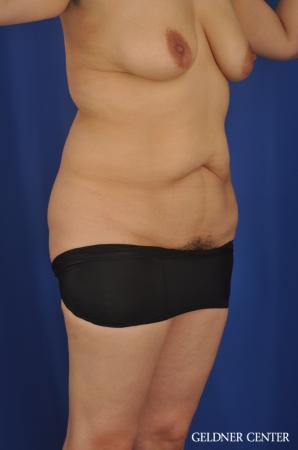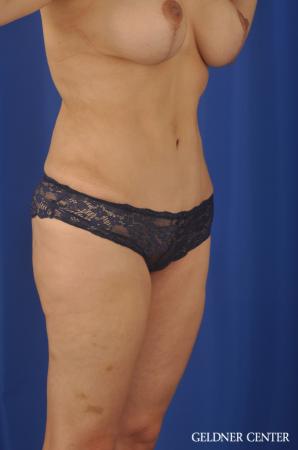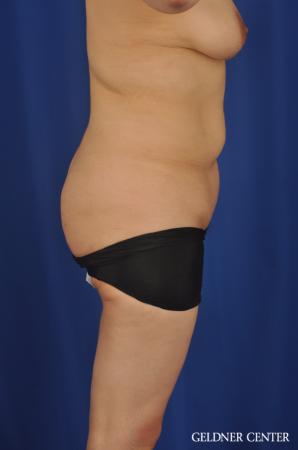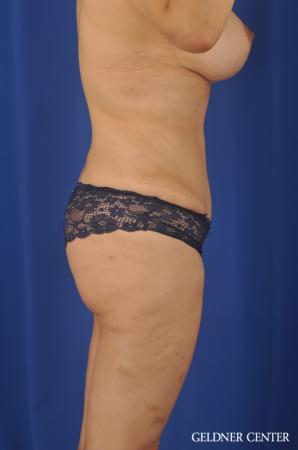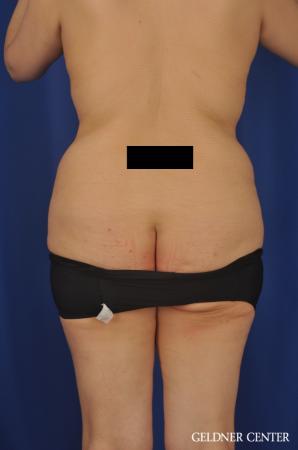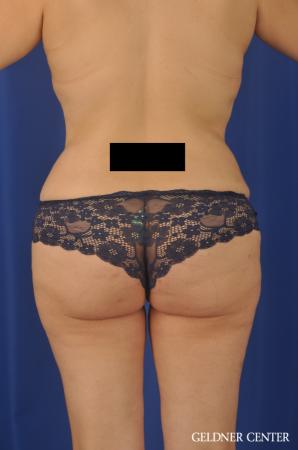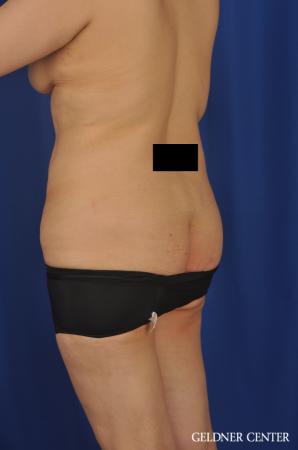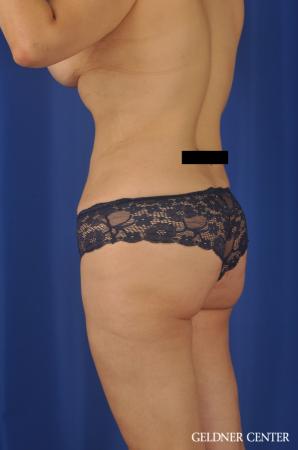 This patient came to have a Mommy Makeover. She lost breast volume and shape due to pregnancy. We planned a small breast sugmentation with her mastopexy. She chose a volume of 250 by using sizers. We planned her operations with the Vectra three dinensional photographic system. We used Mentor 250 cc MPP implants with a vertical mastopexy. We also performed Vaser liposculpture of her back with lipoabdominoplasty. The liposuction componant yielded 2100cc of fat. The removed abdominal skin weighed 825 gm.
Age: Between 25 and 35 years old
Weight: Over 185 pounds
Height: 5'8" to 5'11"
Gender: Female
Post-op Timeline: 6 months
Fat Removed: 2100 cc fat with 825 gm skin
Technique: Vaser liposculpture with Lipoabdominoplasty
Powered by:

Copyright © 2019
Candace Crowe Design
*Individual results may vary person to person.