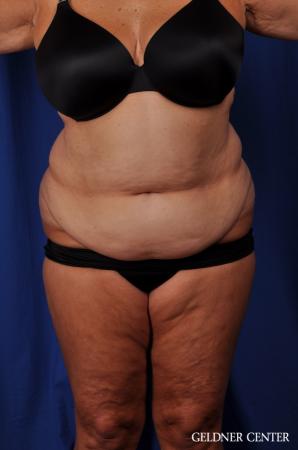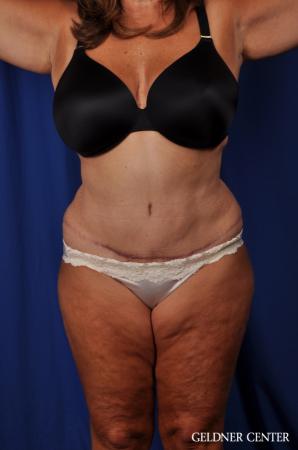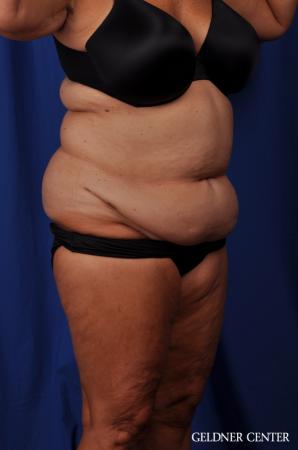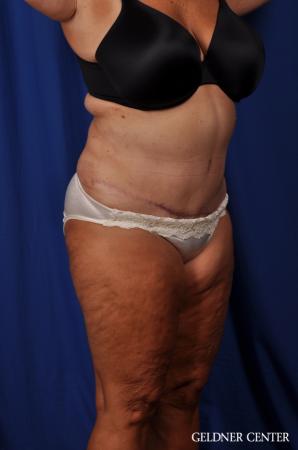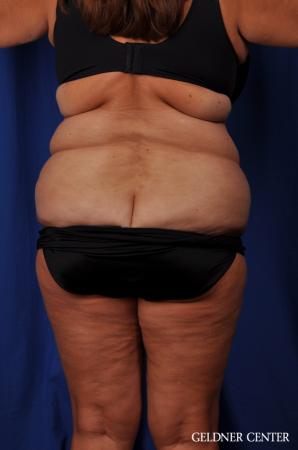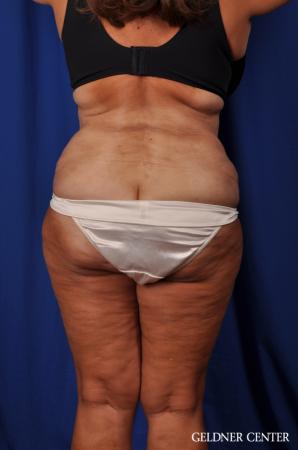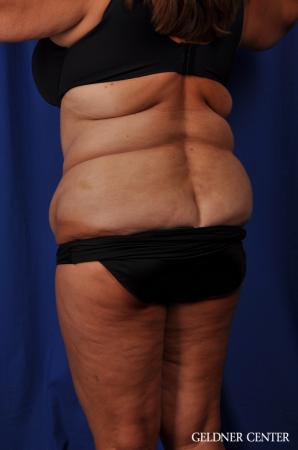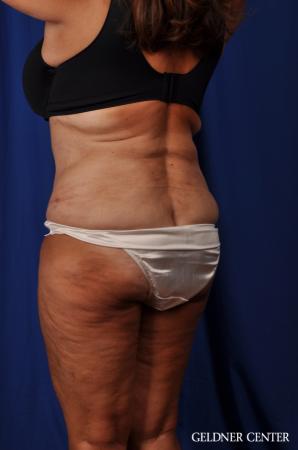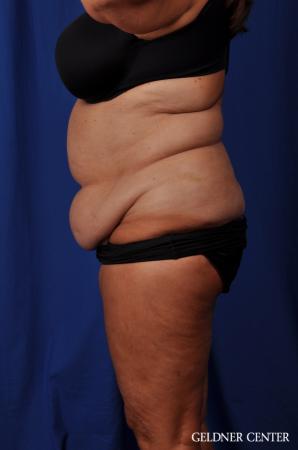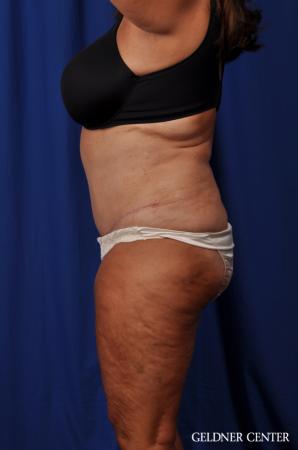 This woman wanted to improve the appearance of her midsection. I suggested Vaser liposuction with Abdominoplasty. Her postoperative course was uneventful and she is pleased with her appearance. We removed 4,450 cc of fat (out of 5850cc of liposylate), and 1461 grams of tissue.
Age: Over 45 years old
Weight: Over 185 pounds
Height: 5'0" to 5'3"
Post-op Timeline: 6 months
Fat Removed: 4,450 cc
Technique: Vaser lipoabdominoplasty
Powered by:

Copyright © 2019
Candace Crowe Design
*Individual results may vary person to person.