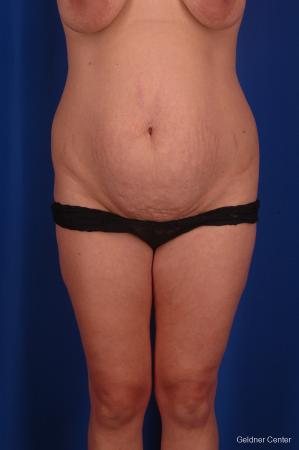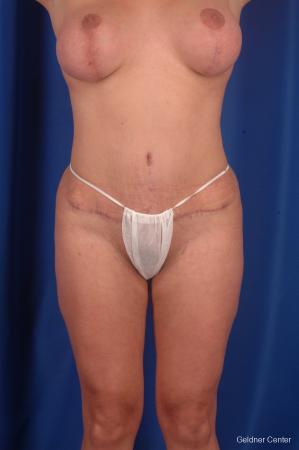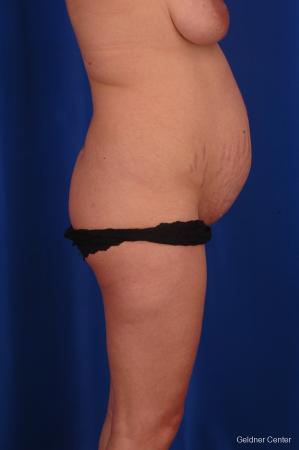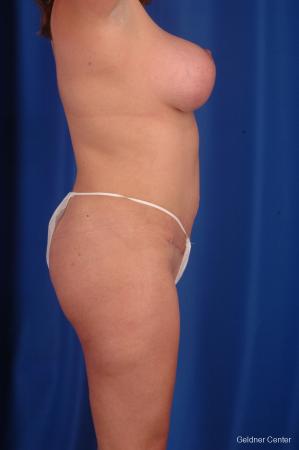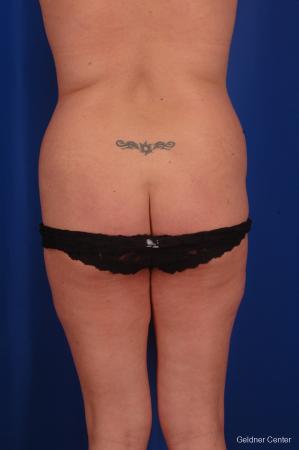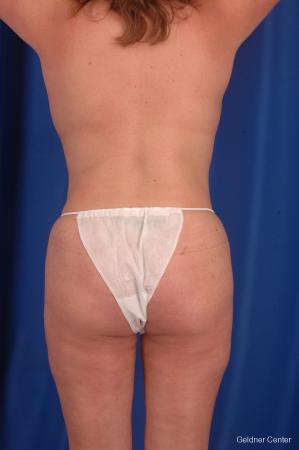 This 35 year old presented with diet resistant fat following several pregnancies. She underwent abdominoplasty, Vaser liposuction of the abdomen, flanks, back and inner thighs, as well as breast surgery during a single operation.
Age: Between 25 and 35 years old
Weight: Between 135 and 145 pounds
Height: 5'4" to 5'7"
Gender: Female
Powered by:

Copyright © 2019
Candace Crowe Design
*Individual results may vary person to person.