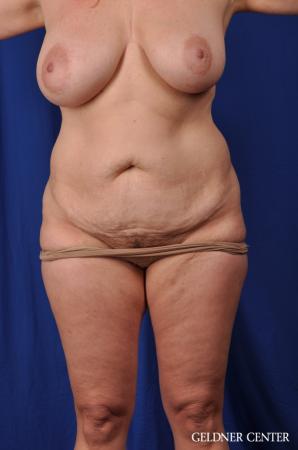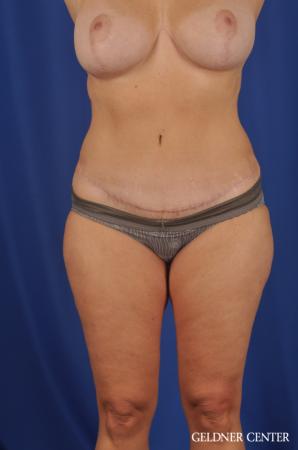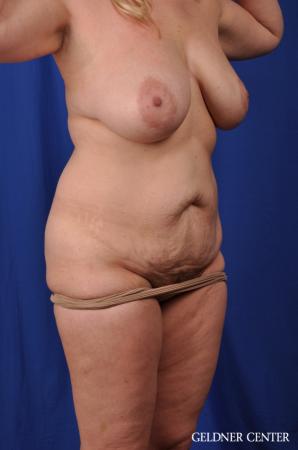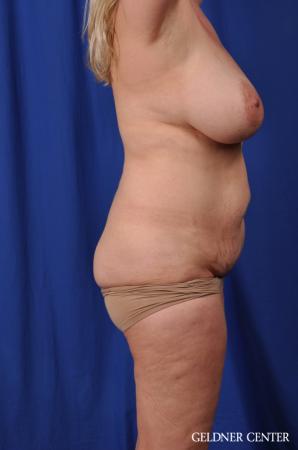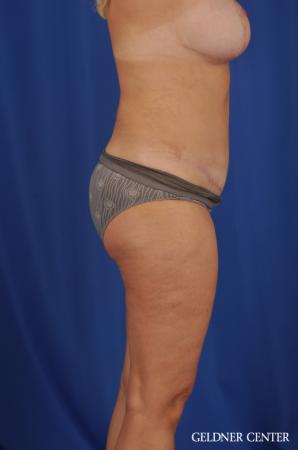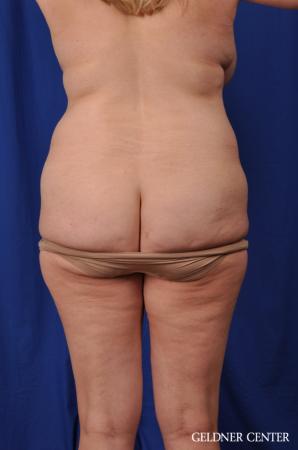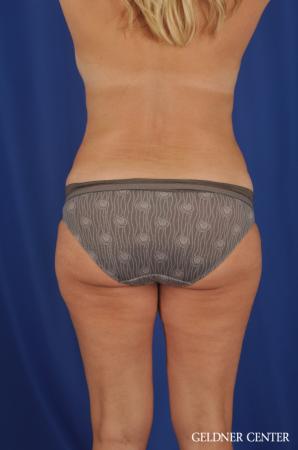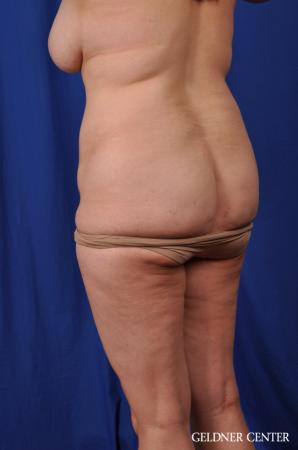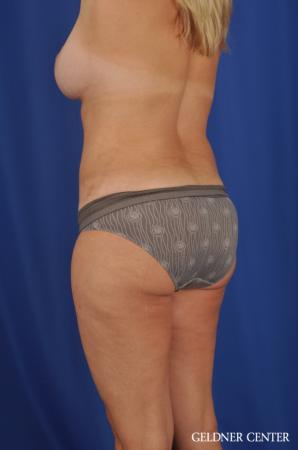 This patient wanted a mommy Make-over. She wanted her breasts to remain perportionate to her overall shape. We removed about 100gm of tissue from her left breast and about 300gm from her right breast. She also had Vaser liposculpture of her abdomen and back, removing 2650cc of fat and 716gm of tissue from the abdomen.
Post-op Timeline: 6 months
Fat Removed: 2650 cc plus 716 gm
Technique: Vaser Liposculpture with Abdominoplasty
Powered by:

Copyright © 2019
Candace Crowe Design
*Individual results may vary person to person.