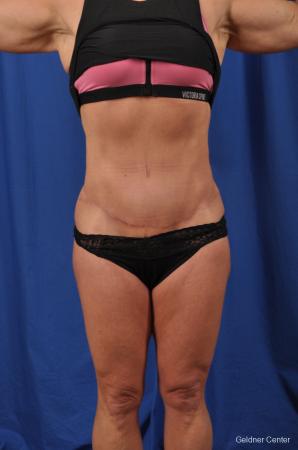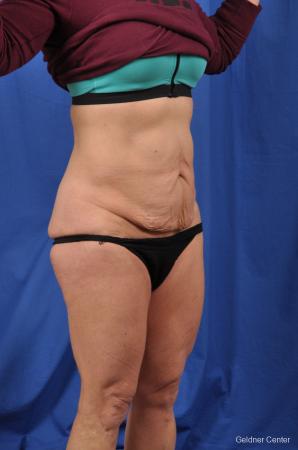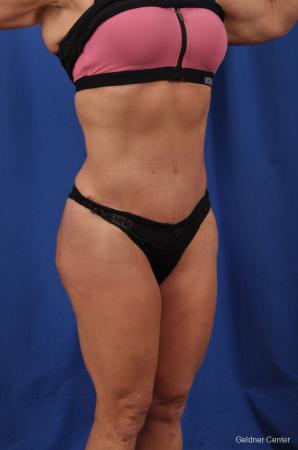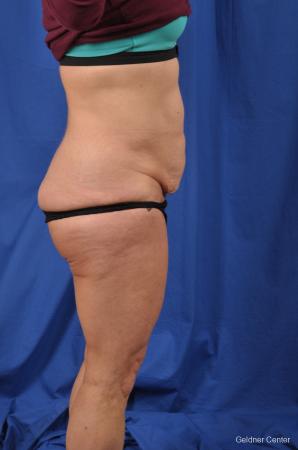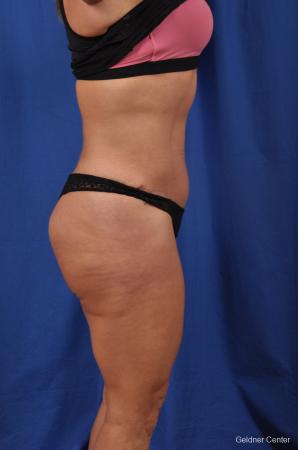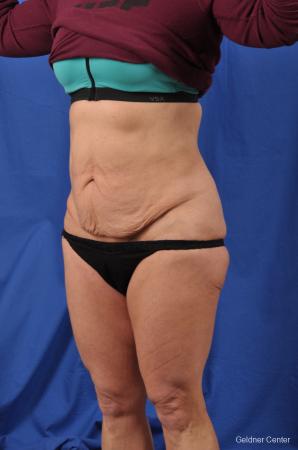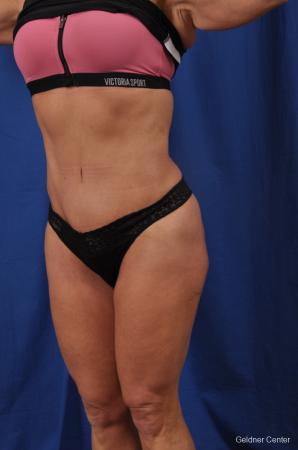 This is a very fit woman who came to me with excess skin of her abdomen. She needed no liposuction.We performed an abdominoplasty removing 605 grams of tissue. Her recovery was uneventful and is pleased with the result.
Age: Over 45 years old
Weight: Between 115 and 125 pounds
Height: 5'0" to 5'3"
Gender: Female
Post-op Timeline: 6 months
Technique: Abdominoplasty
Powered by:

Copyright © 2019
Candace Crowe Design
*Individual results may vary person to person.