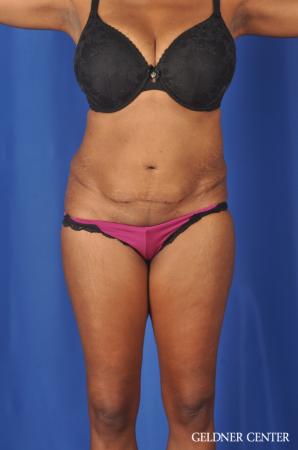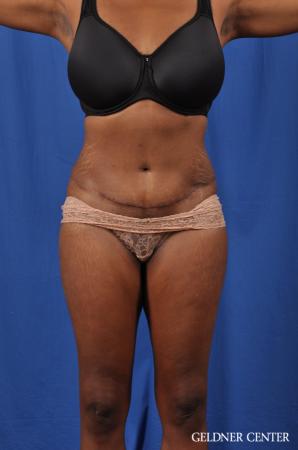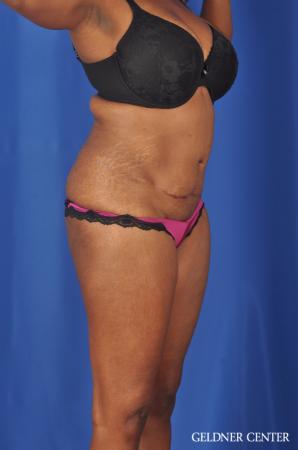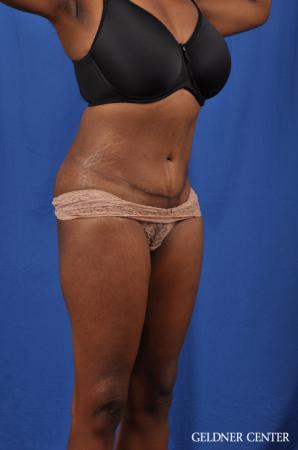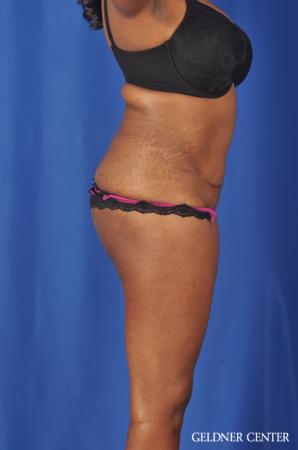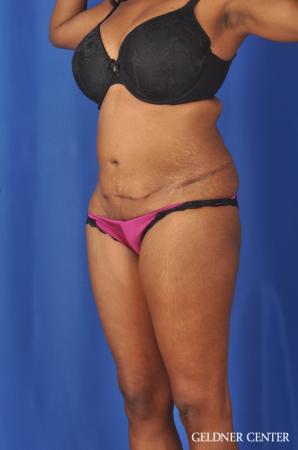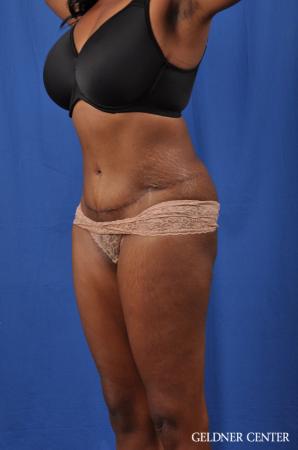 This patient had a prior abdominoplasty by another surgeon. She felt that the scar was misaligned and too high. She also wanted to improve the abdominal contour with liposuction. We performed Vaser liposculpture of her back. abdomen, and a little at the inner and outer thighs. The old abdominoplasy scar was removed and the tissues brought down to a more pleasing level. She was very pleased with the result.
Age: Over 45 years old
Weight: Between 125 and 135 pounds
Height: 5'0" to 5'3"
Gender: Female
Post-op Timeline: 6 months
Technique: Mini Abdominoplasty with Vaser Liposculpture
Powered by:

Copyright © 2019
Candace Crowe Design
*Individual results may vary person to person.