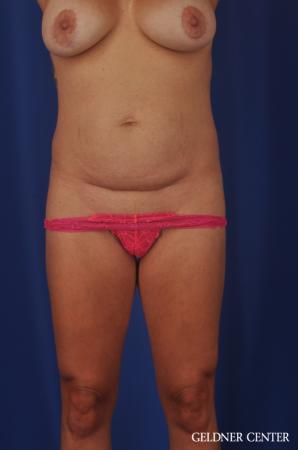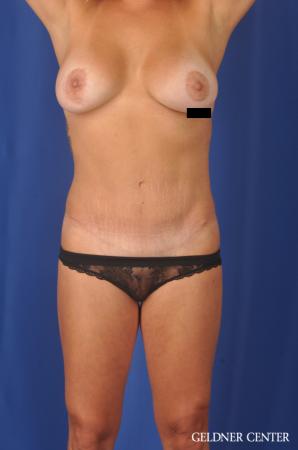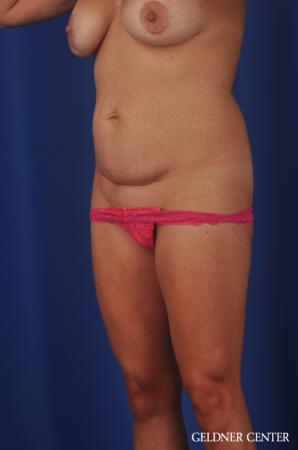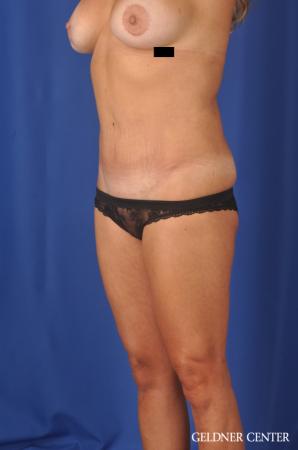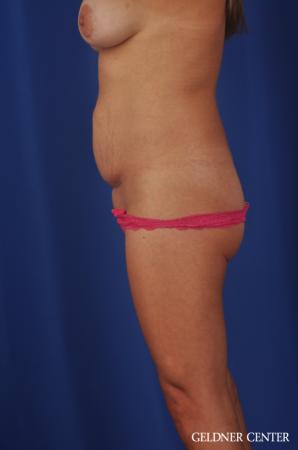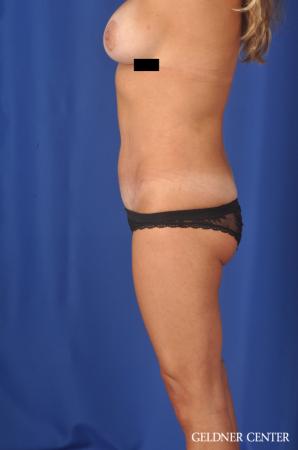 This patient presented to me wanting to change the appearance of her waist. Liposuction with Vaser was recommended of the abdomen and flanks as was a abdominoplasty to correst the abdominal contour. We romoved about 800 cc of fat as well as the redundant abdominal skin. She healed well and was pleased.
Age: Between 36 and 45 years old
Weight: Between 100 and 115 pounds
Height: 5'0" to 5'3"
Gender: Female
Post-op Timeline: 6 months
Technique: Vaser Liposculpture and Abdominoplasty
Powered by:

Copyright © 2019
Candace Crowe Design
*Individual results may vary person to person.