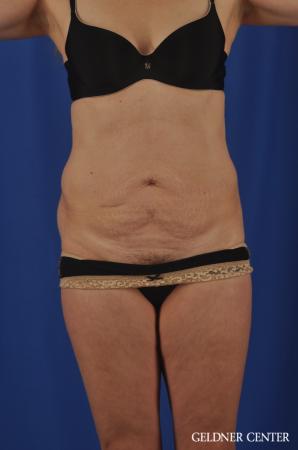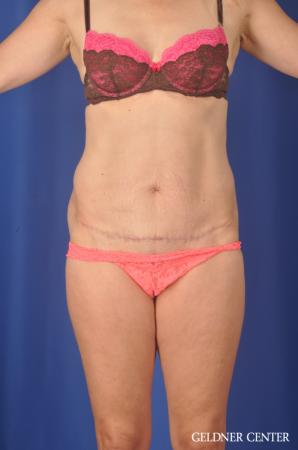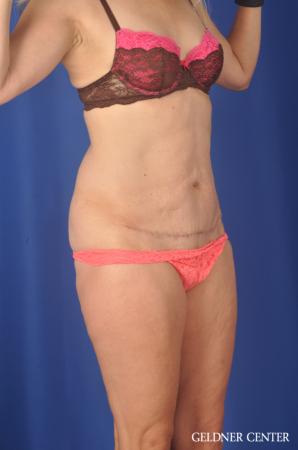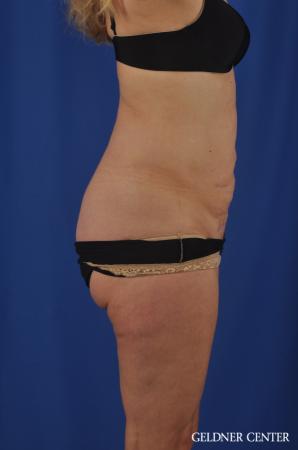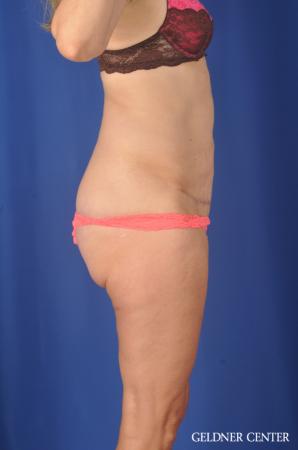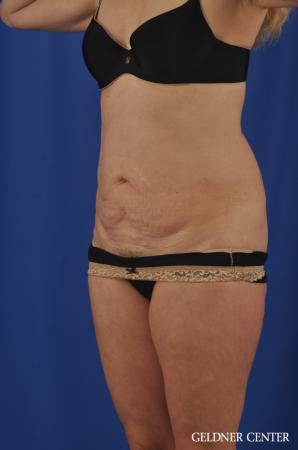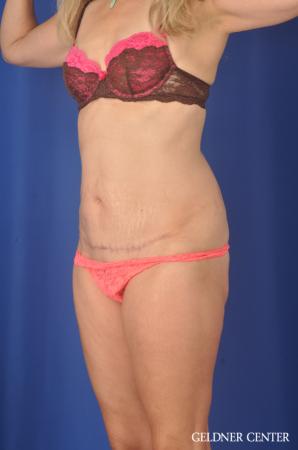 This woman's chief complaint was her lower abdomen. She was not interested in extensive liposuction or a full abdominoplasty. We performed a mini-abdominoplasty with a little liposuction to contour the tissues. We removed about 215 gm of tissue and several scars which were in the area. She was pleased with the outcome.
Age: Over 45 years old
Weight: Between 125 and 135 pounds
Height: 5'4" to 5'7"
Gender: Female
Post-op Timeline: 6 months
Technique: mini-abdominoplasty
Powered by:

Copyright © 2019
Candace Crowe Design
*Individual results may vary person to person.